Welcome to First Presbyterian Church of Jacksonville, Arkansas!
First Presbyterian Church of Jacksonville, Arkansas is a welcoming and caring Christian community. We seek to love God and our neighbors in our community and around the world. Through worship, fellowship and service we strive to grow as disciples of Jesus Christ and share the Good News of the unconditional love of God.
Sunday worship services are in the church sanctuary at 10 A.M. You can also view each week's service by clicking on the appropriate service on the right hand side of each page. Sunday School is at 9:15 A.M. All other church-related events (Bible Study, Book Club, Circle, and other activities) are held in the building. To keep us all safe, we will continue to practice social distancing. Face masks are optional. If you have symptoms or have been exposed to Covid, please stay home.
While we will be continuing with in-church services and digital services, we must think of ways to "pass the offering plate". Please think about your continued giving as we will still have ongoing expenses at the church during this time. We have multiple options for receiving your monthly giving and donations:
1. You can mail a check to the church.
2. Call your bank and setup an autopay. This is the preferred way, since almost no hands have touched the paper. There usually is no cost associated with autopay.
3. Use the Donate with PayPal button on our website (right hand side toward the bottom). That money is routed to the church by PayPal.
4. Or drop by on Sunday morning to leave a check.
Our Mission
The Mission of First Presbyterian Church is to be disciples of Jesus Christ through worship, fellowship, and service.
Our Purpose
Our purpose is to love the Lord our God with all our hearts, with all our souls, with all our minds, and with all our strength. We are here to love our neighbors as ourselves. Join us as we learn, grow, and serve with these goals in mind.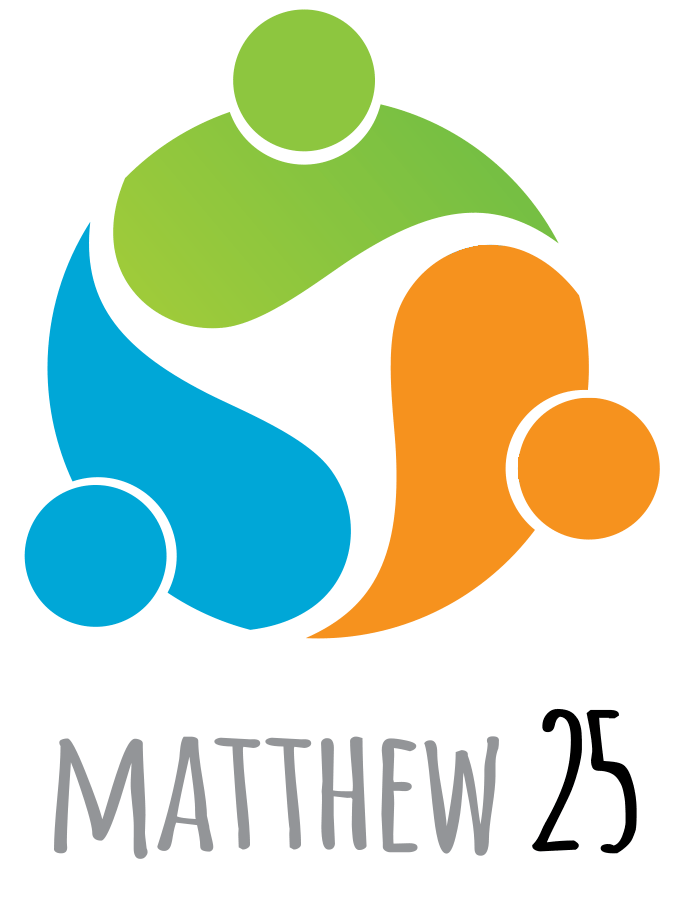 We are a Matthew 25 church. Click on the link to learn more information from the PCUSA website. https://www.presbyterianmission.org/ministries/matthew-25/