In our Sunday morning worship service we gather to glorify God, who is present and active among us. Through scripture, prayer, and music, we commune with God and are then sent out to serve our community and world. Music in worship includes a blend of piano, guitars, and percussion instruments, with occasional special music by the Ukulele Band.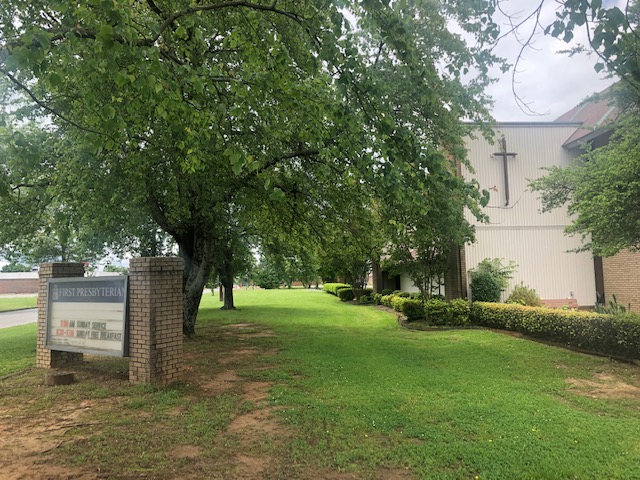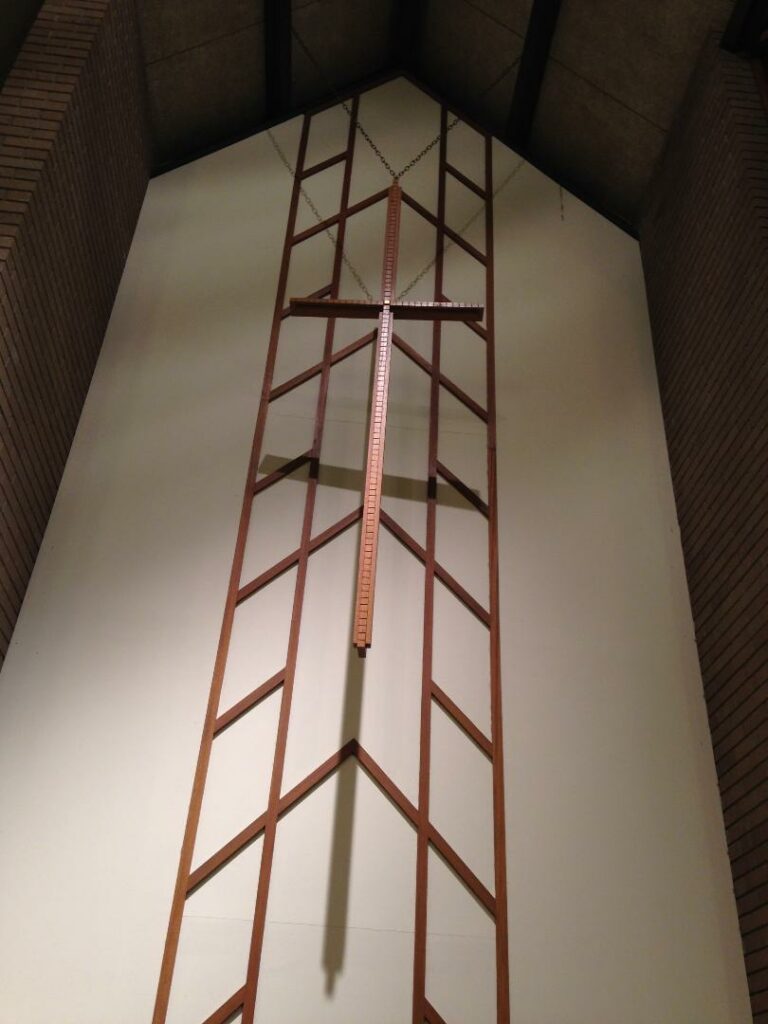 Come Worship With Us!!
Sunday School begins at 9:45am
Sunday morning worship at 11am
Communion is the first Sunday of each month and other designated Holy Days.
Service of Healing: fourth Sunday of each month.